This episode is brought to you by ShankMinds: NYC, a day-long business mastermind conference designed for entrepreneurs with an ADHD slant. Built around the premise that the goal of any event should be to improve your business, you'll hear from world class speakers, and spend hours figuring out what's preventing your business from blowing up the way you want it. 44 spots left – It'll sell out fast! Join us: www.shankminds.com/nyc
---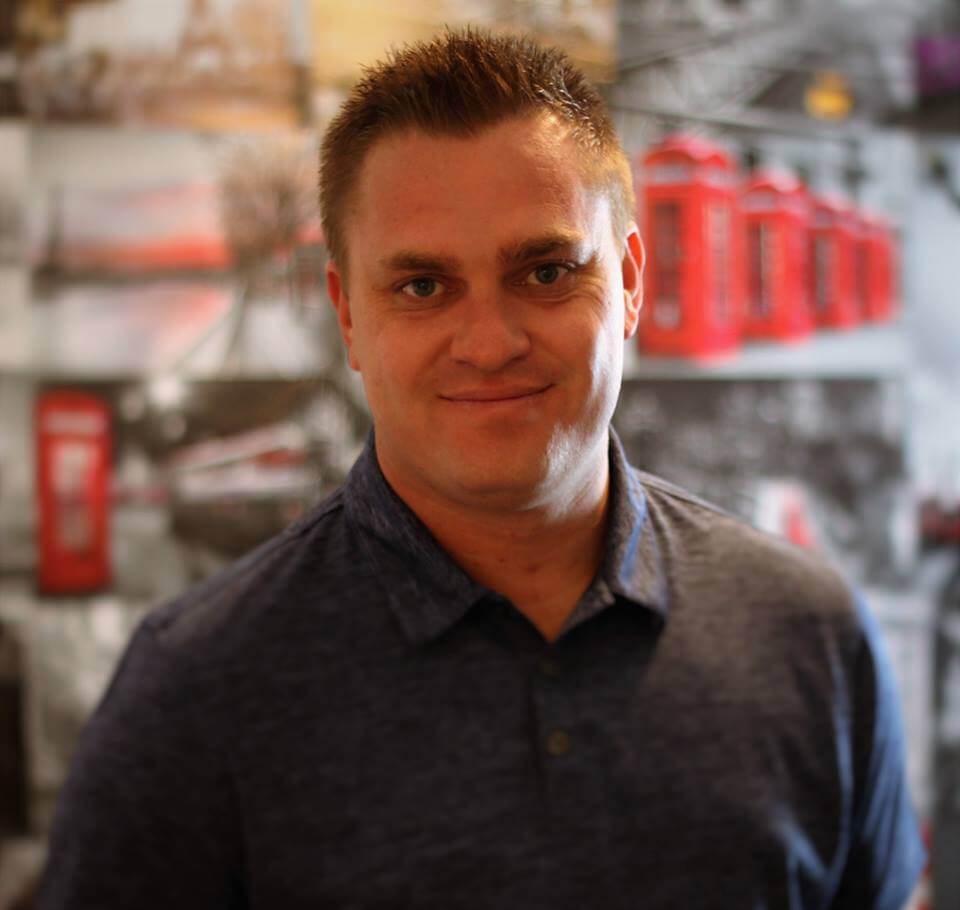 One of the most "mind-blowing" moments of ADHD is when we realize that it's a gift, not a curse. That's what happened to this week's guest, Jack Kosakowski, when he realized that, in his words, "ADHD is essentially how i went from entry-level sales rep to executive/partner in a multi-million dollar agency within 3 years."
This interview covers a lot – from addiction, to impulsive behavior, from using your ADHD to get promoted, loving what you do, and yes, even the negatives of having ADHD. Tune in – It's a good one. Thanks to Jack for taking the time!
In this episode, Peter and Jack discuss:
Jack's story (01:58)
Medication (03:34)
Addictions & impulsive behavior (04:25)
Using ADHD to get promoted (07:57)
Loving what you do (11:13)
Dealing with stupid rules (13:35)
Negatives of having ADHD (15:24)
Marriage (16:16)
Links/Mentions
As always, leave us a comment below, drop us a review on iTunes (PLEASE!) and of course, subscribe to the podcast if you haven't already! Know of anyone you think should be on the FTN podcast? Shoot us a note – We'd love to hear!